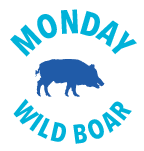 You've probably eaten pig meat before, but we'll bet you've never eaten pig meat like our wild boar!
Taste the meat of the reptiles from the swamps of Florida and Louisiana with our special alligator entrée!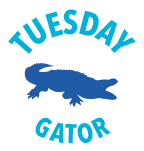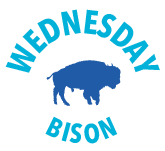 Bison are extremely high in protein, and boy does they sure taste delicious! That's why we couldn't help but offer bison as our wild-game burger not just once, but twice a week!
The ultimate exotic meat experience. What might we be cooking up today? Whatever it is, we can assure you it's delicious! Ask your server about what the owner's choice specialty is this week!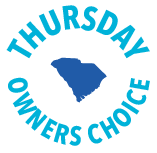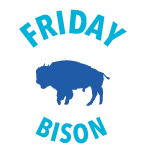 As promised, we can't limit our preparation of this spectacular treat to just once a week, so we offer bison as a daily special on Fridays, too!
On top of being rich with flavor, venison contains very little saturated fat, which means that it's one of those meals that will make your heart happy!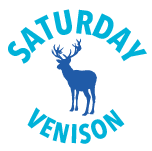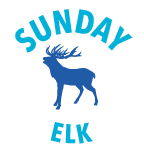 Treat yourself to a true taste of the forest with our Sunday special. Our elk-based entrées are so fresh and delectable that you won't be able to help but feel like you were there when it was captured!
MAIN MENU
Not feeling like going wild today? Not a problem, maybe some other day- and in the meanwhile, we're certainly one of our more traditional menu options will hit the spot for you. Check out our main menu page and see what looks good to you today!
What's on tap at Big Billy's
Terrapin 'Los Bravos'
Wicked Weed Pernicious IPA
Golden Road Mango Cart
Sweetwater 'Hazy 710' Pale Ale
Frothy Beard 'Tides of Galinay' Red
Steel Hands Hazy IPA
Budlight
New Belgium 'Citrus Rescue' IPA
We take care of those who take care of us
Perhaps there's no better way to thank those who serve our country than by giving them discounts on their delicious meals. Show us your military ID, and 10% of your bill is on the house. It's our way of saying thank you for defending our country.