A GREAT REASON TO GO WILD EACH DAY OF THE WEEK
WE PROUDLY FEATURE NATURAL, FREE RANGE, GRASS-FED AND WILD GAME BURGERS – 100% ANTIBIOTIC & HORMONE FREE.
Part of what sets Big Billy's Burger Joint apart is our versatility. We proudly feature different special burger meat of the day, every day, a phenomenon that we refer to as our "Wild Game" burgers. Each of our daily burger specials shares a few things in common, though- they're natural, free-range, grass-fed, and wild-game burgers- 100% antibiotic and free of hormones. Check out our menu to see what the special is today!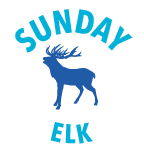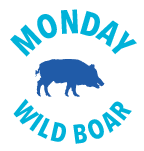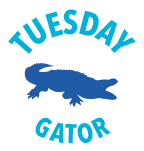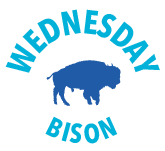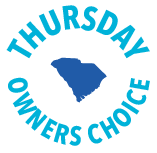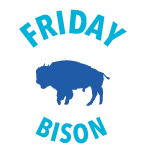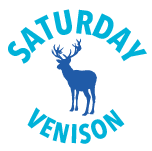 Would you like to bring the beach vibe and delectable food of our Big Billy's dream into your home? Now you can place an order online, using either Doordash or UberEats.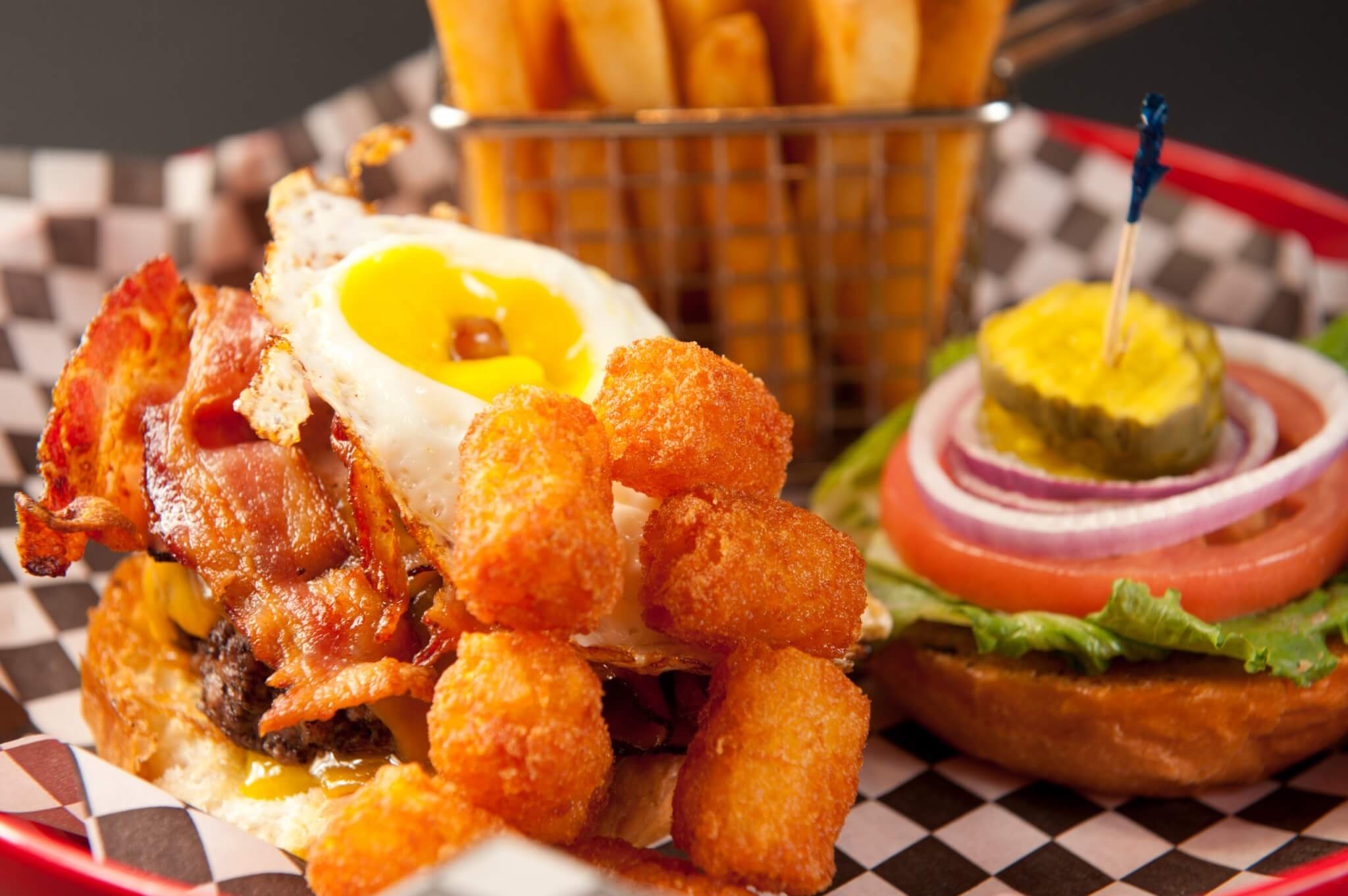 OUR CUSTOMERS ARE OUR DREAM
Our founders Greg and Ellen Leonard have always shared a unique dream. That dream was to have a restaurant near the ocean for beachgoers to frequent during their lunch breaks. After all, at some point amidst a long day of soaking up the sun's rays and splashing around in the pristine water of the Atlantic Ocean, people need to supply themselves with nourishment. Thus, Big Billy's Burger Joint was founded, and the shared dream of Greg and Ellen Leonard was turned into a reality.
When you walk through the front doors of Big Billy's Burger Joint, you aren't setting foot inside just another restaurant. You're setting foot inside a restaurant that our owners have always yearned to own. Our customers aren't merely customers to us, they are the lifeblood that keeps our dream afloat. When we prepare one of our sensational entrées, it's prepared with the inherent realization that we are living our dream. Conversely, when you enjoy one of our sensational entrées, you are experiencing a part of something our owners have dreamed about for years.
What's on tap at Big Billy's
We offer a variety of local and national beers based on the season. Give us a call to find out what's on tap today.
FIND US
Would you like to get in touch with our team at Big Billy's Burger Joint? Feel free to reach out, and we'll address your questions and comments as quickly as possible.
5070 International Blvd
North Charleston, SC 29418