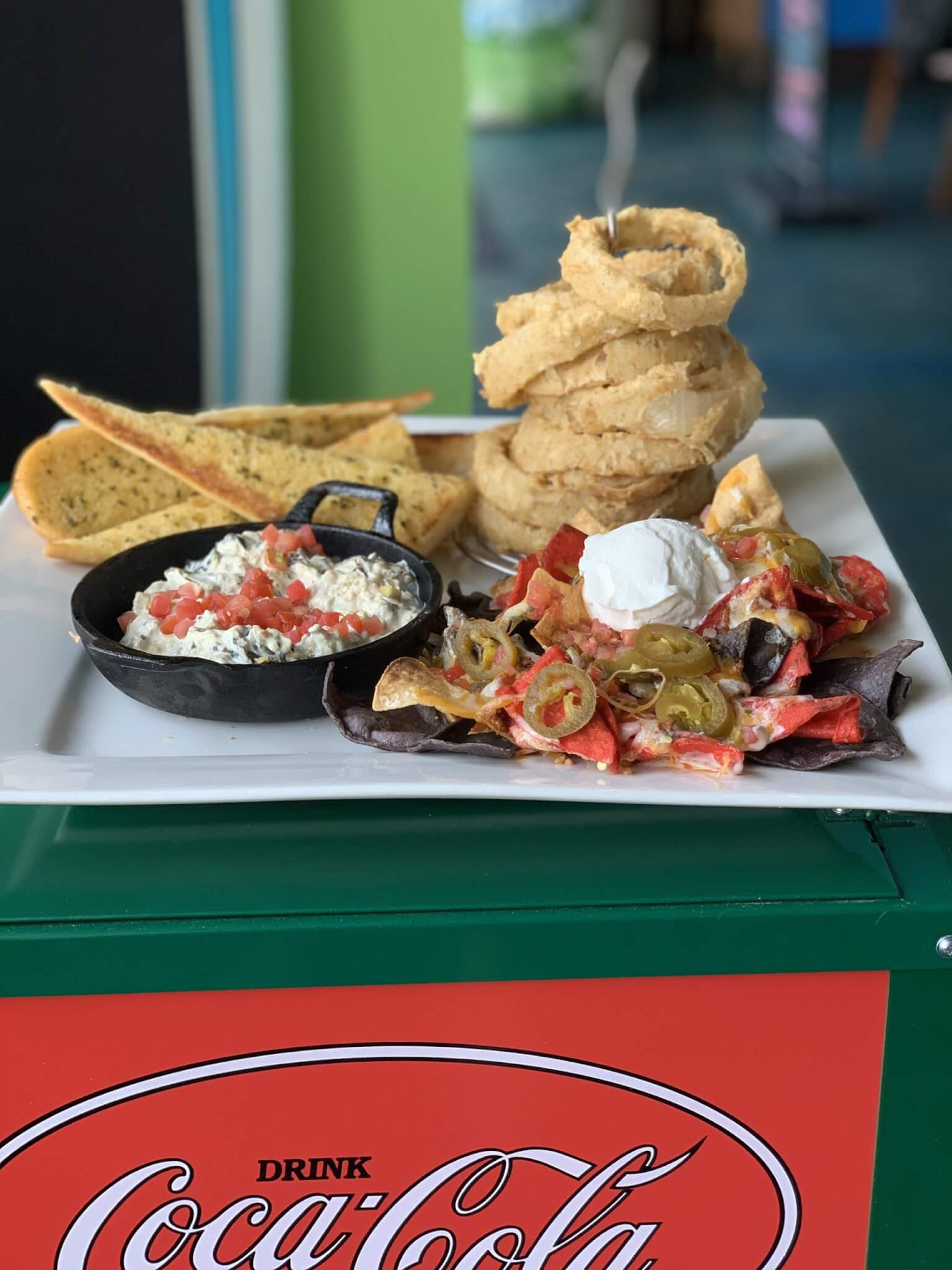 Bringing Big Billy's to you, for everyone to enjoy
Our founders Greg and Ellen Leonard have long dreamed of owning a restaurant that serves sensational food to provide beachgoers with the nourishment necessary to keep them going throughout the day. By creating Big Billy's Burger Joint, they realized that dream, and every customer who bites down into one of our many spectacular entrées is an integral part of it.
Our founders also realize that there are some instances in life where their valued customers would love to step foot inside their dream restaurant and delight their taste buds with the most spectacular burgers they've ever come in contact with, but they physically aren't able to because they're at a party, a business conference, or some other large event. That's why Big Billy's Burger Joint offers catering services throughout the greater Charleston and Lowcountry areas.
Nobody should miss out on the ability to chomp down on a part of a couple's restaurant dream. On the contrary, we'd be thrilled to have the opportunity to bring our food right up to your front door and have our dream restaurant become an integral part of your special event.
What are you feeling like today? Are you in the mood to try one of our famous Big Billy's burgers? Or are you feeling like trying one of our special wild-game burgers? Whatever it may be that you're craving, we've got you covered!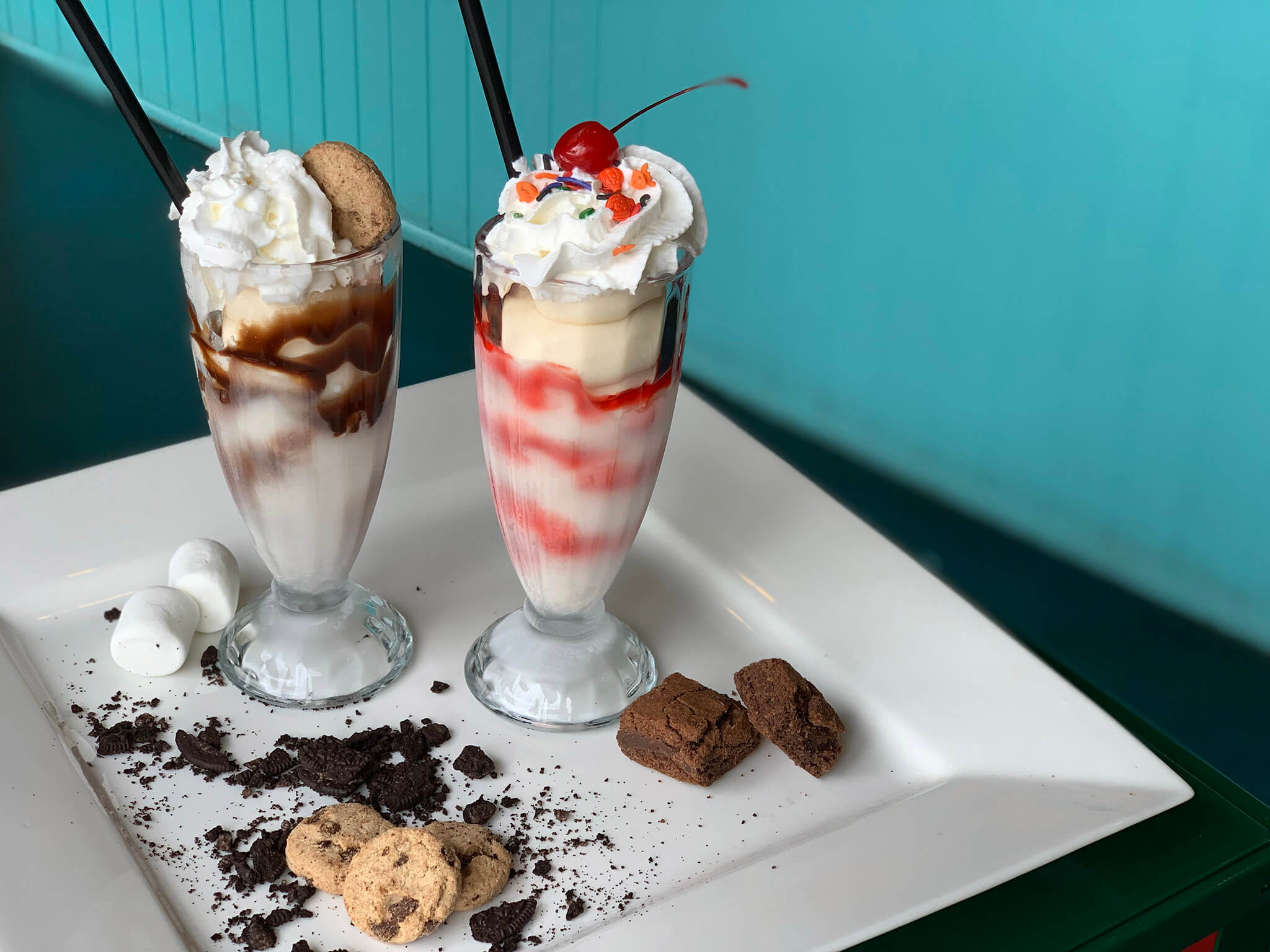 ORDER ONLINE
Maybe you don't need catering for a large event, but instead are just looking for some delicious food as part of a nice, quiet evening in your home. Place your order online, using either Doordash or UberEats, and we can make that happen, too!