Bringing Big Billy's to you, for everyone to enjoy
Our founders Greg and Ellen Leonard had a dream of building a restaurant by the beach, and they made that dream happen. Through hard work, perseverance, and excellent food, Big Billy's Burger Joint has become one of the most popular burger restaurants in the Lowcountry area. But they aren't quite finished building that dream into its final form yet- and you, yes YOU, might just be the one to help take that dream the rest of the way!
Big Billy's Burger Joint is looking to franchise, and add a few additional locations throughout the Palmetto State's Atlantic Coast. Our current location at Tanger Outlets is convenient for those who happen to be nearby, but our goal is to add more restaurant locations in the Lowcountry area to bring this convenience to those throughout the region. We would love nothing more than to branch out and have more people be able to see us as their local burger joint, and in order to do so, we need to find people who share our goals, and our dreams.
If you're interested in becoming part of the Big Billy's Burger Joint family and would like to run one of our new restaurant locations, reach out to us and let us know!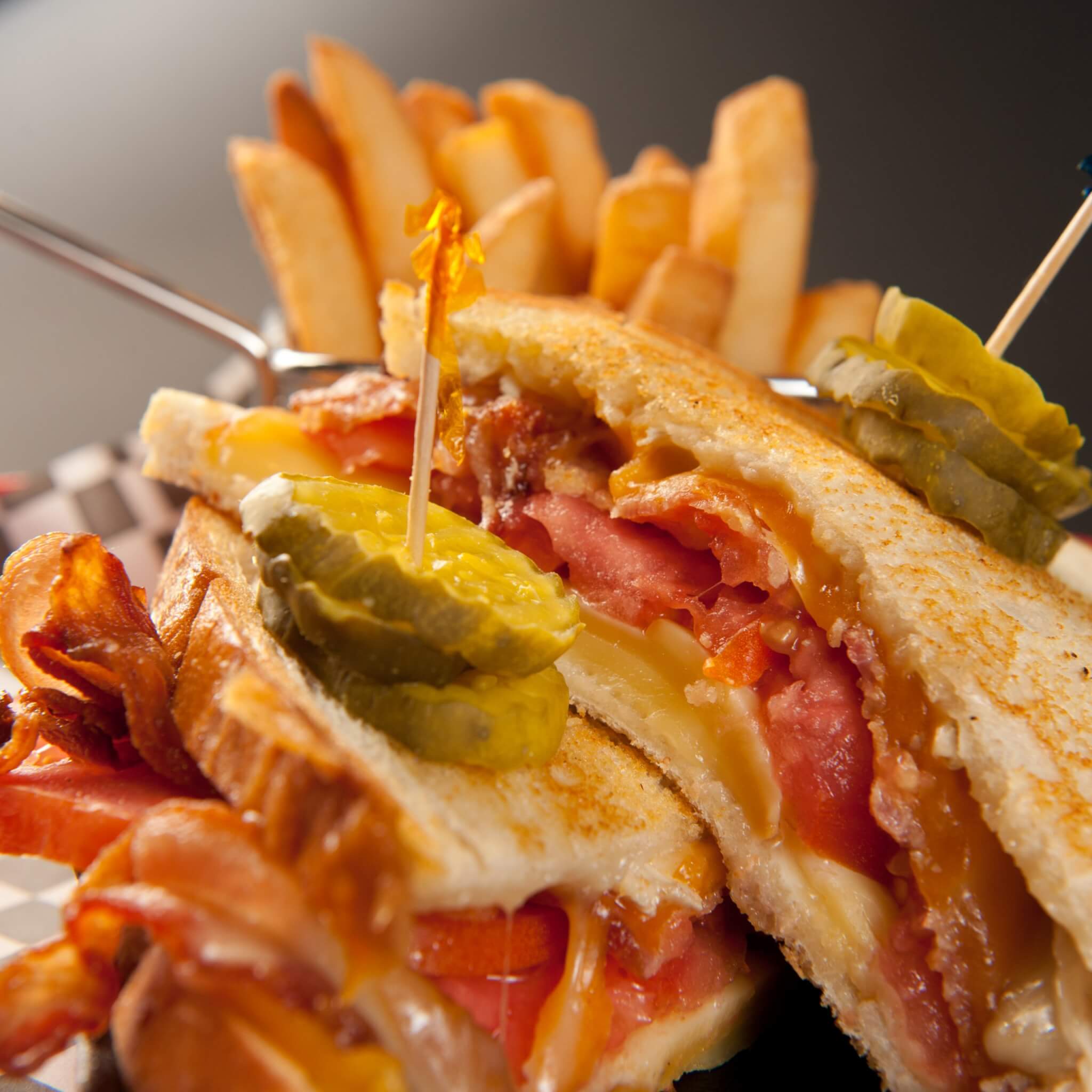 OUR MENU
What are you feeling like today? Are you in the mood to try one of our famous Big Billy's burgers? Or are you feeling like trying one of our special wild-game burgers? Whatever it may be that you're craving, we've got you covered!
ORDER ONLINE
Would you like to bring the beach vibe and delectable food of our Big Billy's dream into your home? Now you can place an order online, using either Doordash or UberEats.